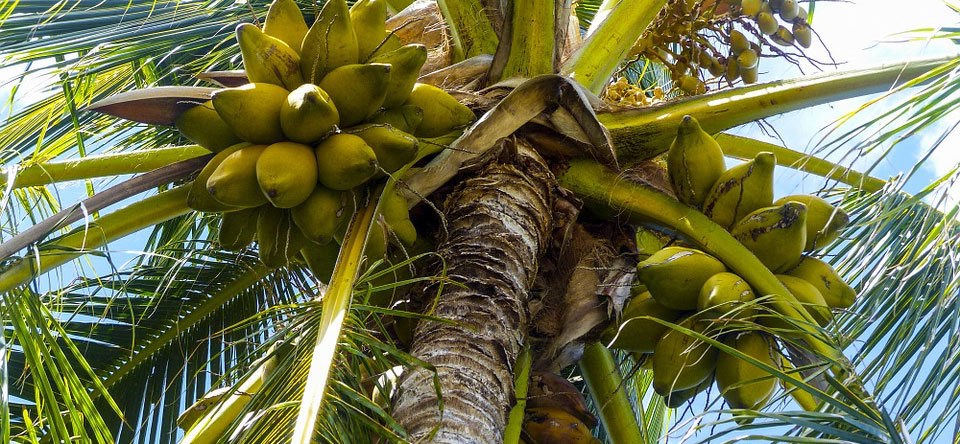 Preparing Coconut Palms


for the Hurricane Season

Hurricane season started in June and goes through November. During this time homeowners need to prune their coconut palms to lessen potential hurricane damage. The article on broward.org will explain the proper palm pruning and who should do the pruning.
Village of Sea Ranch Lakes
1 Gatehouse Road
Sea Ranch Lakes, Florida 33308
(954) 943-8862
Fax (954) 943-5808
If you have any questions or concerns, please, do not hesitate to contact us with the form below.
Please Note: Florida has very broad public records law. Most written communications to or from local officials regarding official business are public records available to the public and media upon request. Your e-mail communications may, therefore, be subject to public disclosure.